This acclaimed 2008 documentary captures the intriguing story of the Vogels. An ordinary New York couple—Herb a postal inspector and Dorothy a librarian—started collecting art in the early 1960s with an emphasis on the then-emerging fields of modern, conceptual works. The Vogels felt an authentic connection with these works, which at the time were affordable. With this, the Vogels' collection grew to nearly 5,000 pieces made by a gamut of artists, from Roy Lichtenstein to Cindy Sherman, Martin Johnson to Sol LeWitt.
Embracing Johnson's idiosyncratic style and inventive punning, the Vogels collected upwards of 50 of his works, including painting, sculpture, and works on paper.
In 2008, the Vogels decided to donate their collection to the National Gallery of Art (NGA) in Washington, D.C. Despite being one of the largest museums in the United States, the NGA was unable to handle such a monumental bequest. In turn, the Vogels devised a plan wherein 50 museums across the United States—one in each state—would receive 50 carefully selected works representing a distillation of the Vogel collection.
The Vogel bequest coincided with an ongoing touring exhibition, The Dorothy and Herbert Vogel Collection: Fifty Works for Fifty States. Directed by Megumi Sasaki, Herb & Dorothy 50x50 has won numerous awards at international film festivals.
Watch highlights from the film on YouTube
Photo credit: Herb & Dorothy 50x50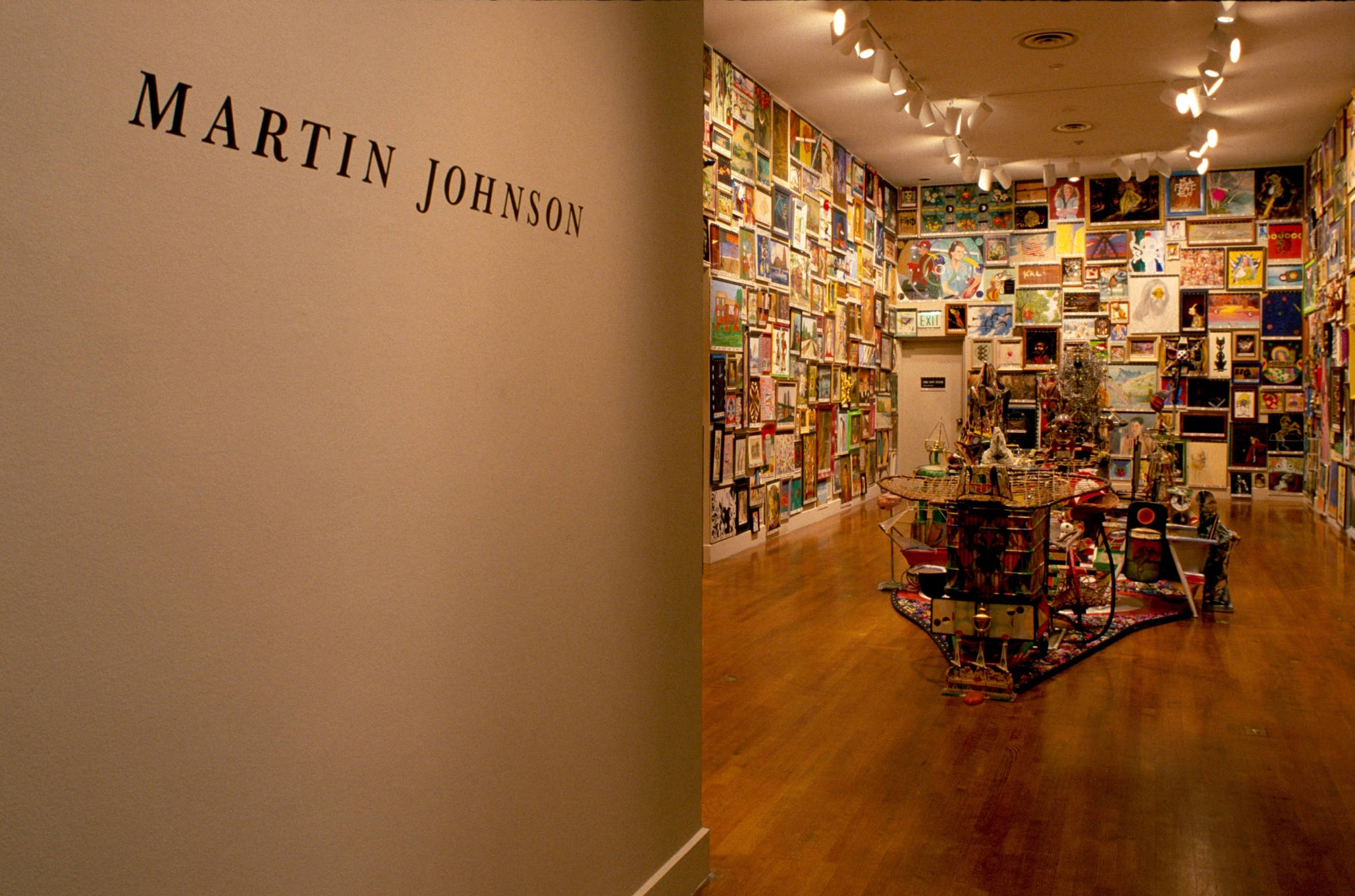 Held at the Virginia Museum of Fine Arts in 1990, Un/Common Ground showcased the work of 14 outstanding Virginia artists, including Martin Johnson, Elizabeth King, John McCarty, Robert Stuart, Holly Wright, and Yuriko Yamaguchi.
Watch footage on YouTube
Explore Un/Common Ground in The Archive.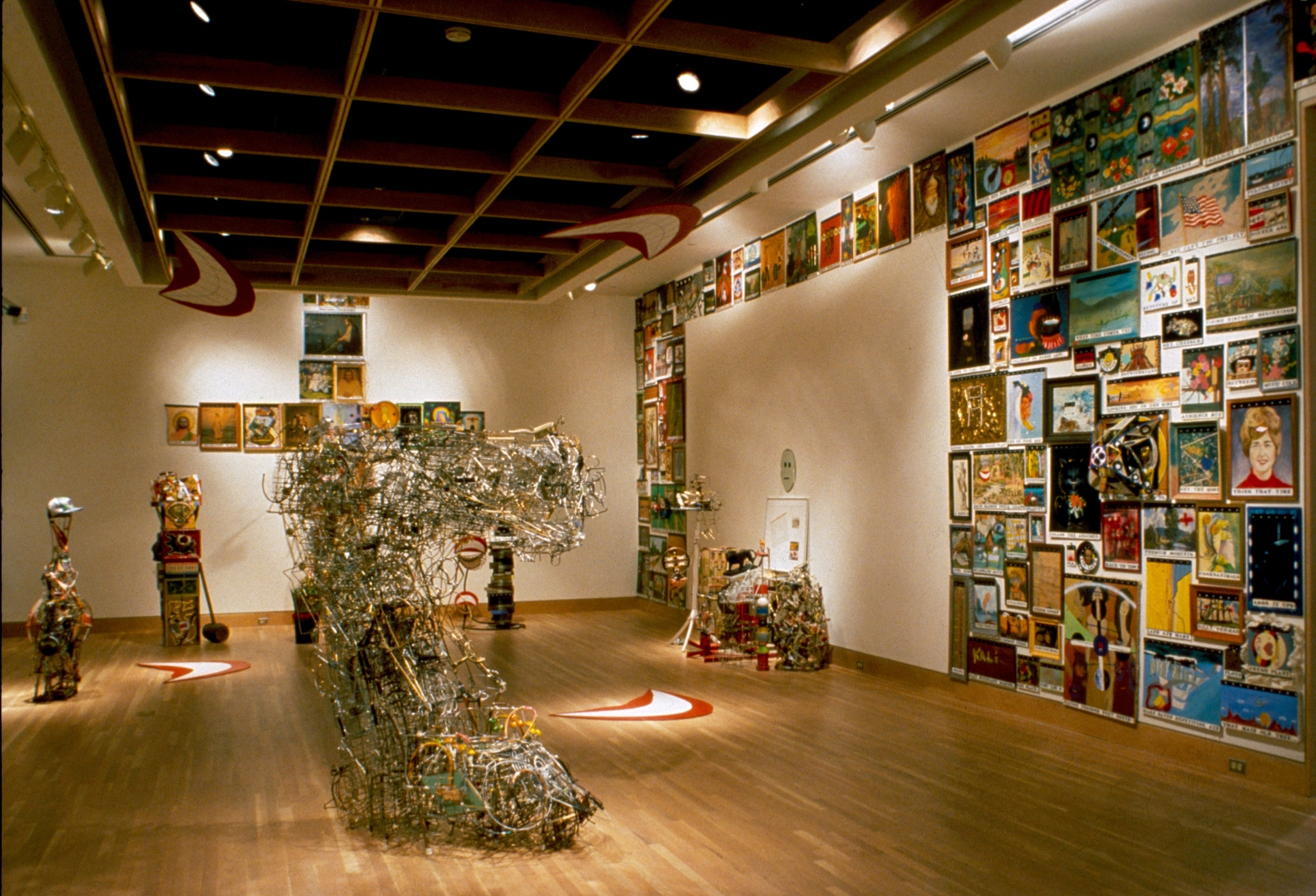 Johnson's solo exhibition at the Peninsula Art Center in Newport News, Virginia.
Watch footage on YouTube
Explore Glimpsatone in The Archive